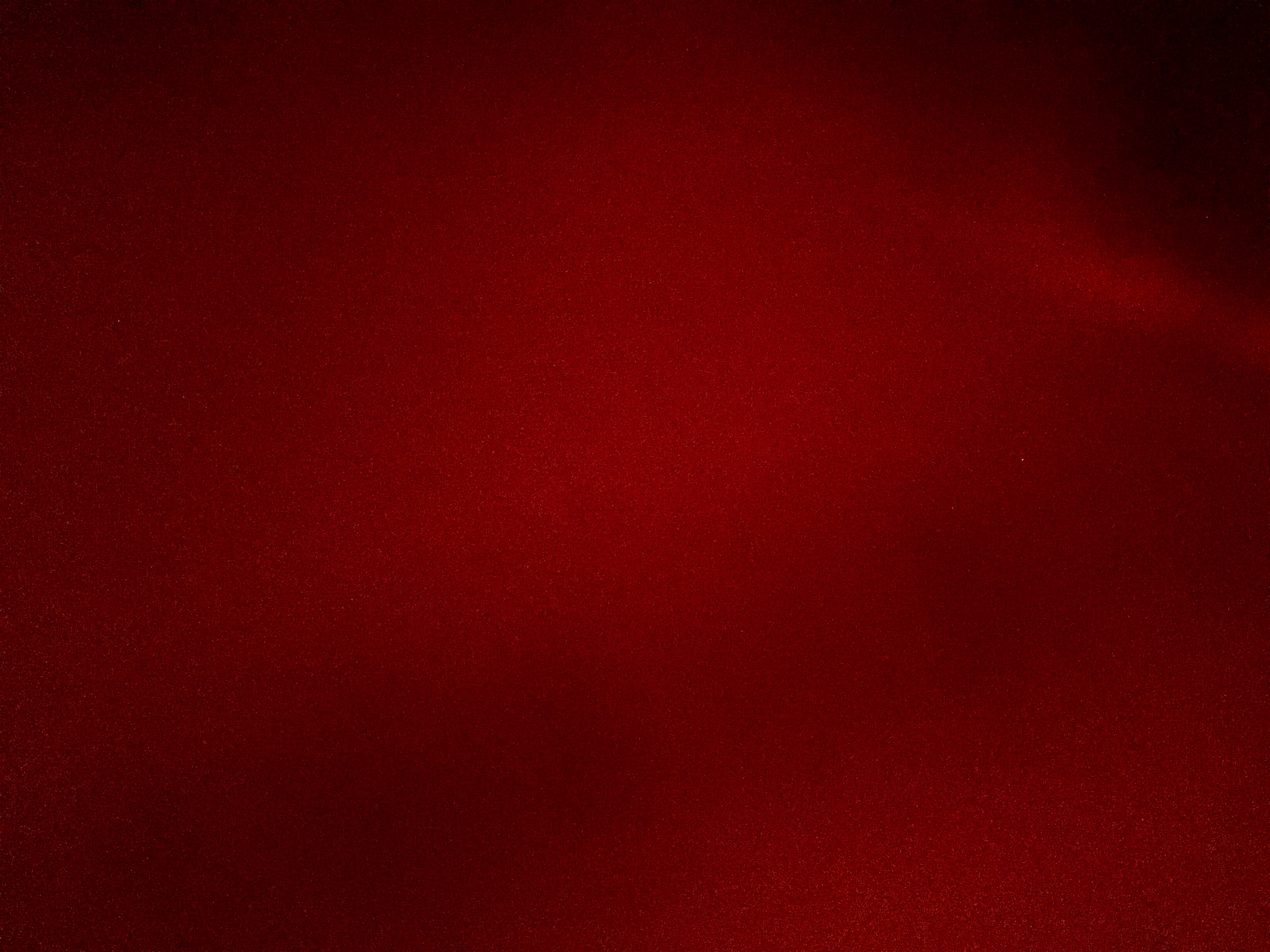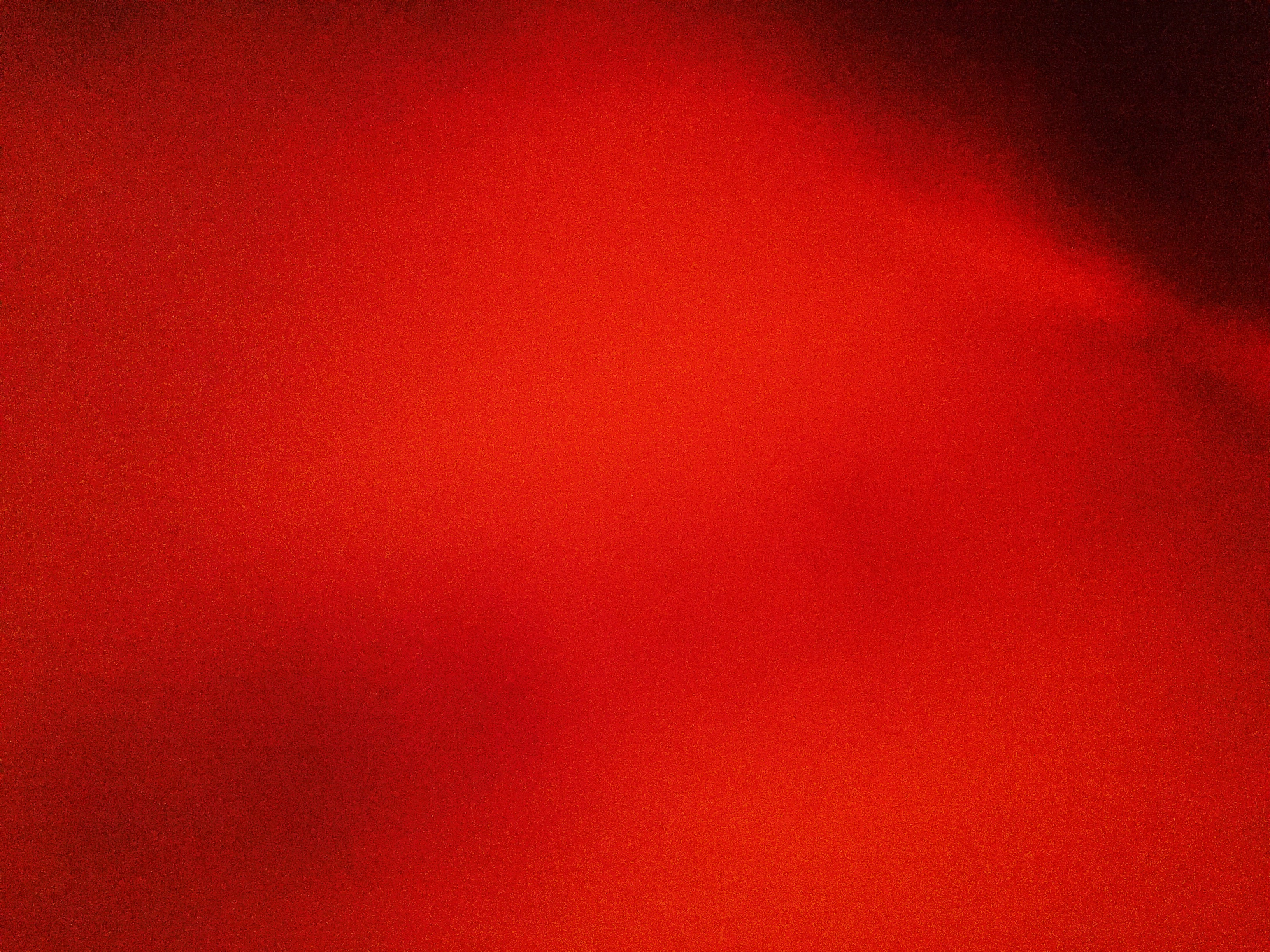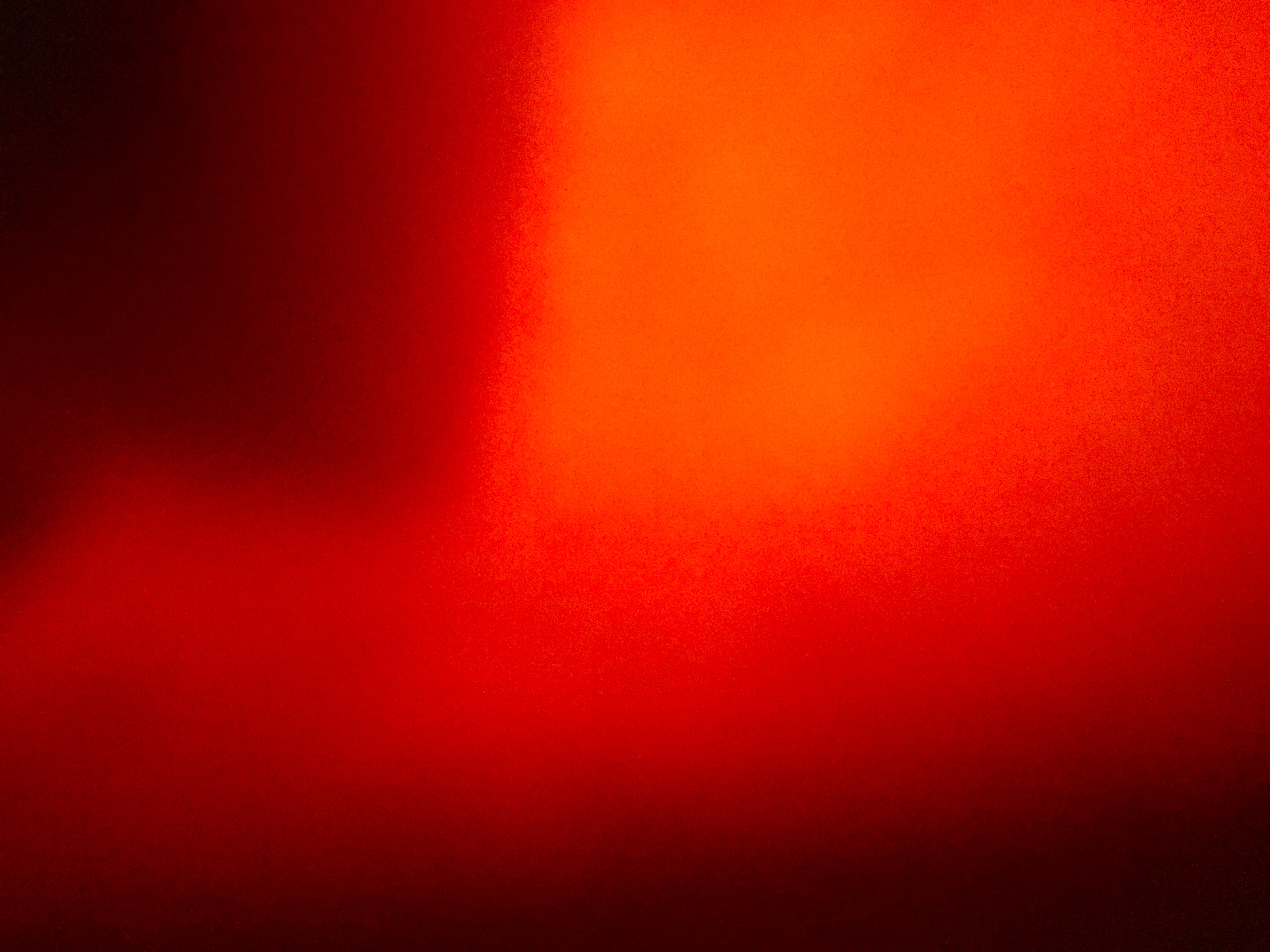 QUANTO MAIS PRO VERMELHO
Mixed media
Variable dimensions
2017
The work addresses the political moment in Brazil maked by a repulse for the red color, which is related to leftist ideas, a phenomenon directly linked to the recent escalation of fascism in the country.
The installation is a reference to the famous installation "Red Shift" (Desvio para o Vermelho: Impregnação, Entorno, Desvio" 1967-1984, mixed media) created in 1967 by Brazilian conceptual artist Cildo Meirelles.
"Red Shift" is composed of 3 rooms filled with red objects and is open to a wide range of interpretations such as ideological symbolisms and a metaphor for violence and blood.
Lantyer created a triptych to represent the three dimensions proposed by Meirelles: Impregnation, Surrounds and Shift.
Circuito das Artes 10 Anos
Curadora: Alejandra Hernandez Muñoz
2017