LIFE & WORK




Neyde Lantyer is a Brazilian multimedia artist living and working in Amsterdam, The Netherlands. Her artwork explores a variety of themes related to memory, belonging, migration and feminism. As an activist, she stands for democracy in Brazil while joining the international struggles against gender oppression and the debate about migration, exclusion and post colonialism.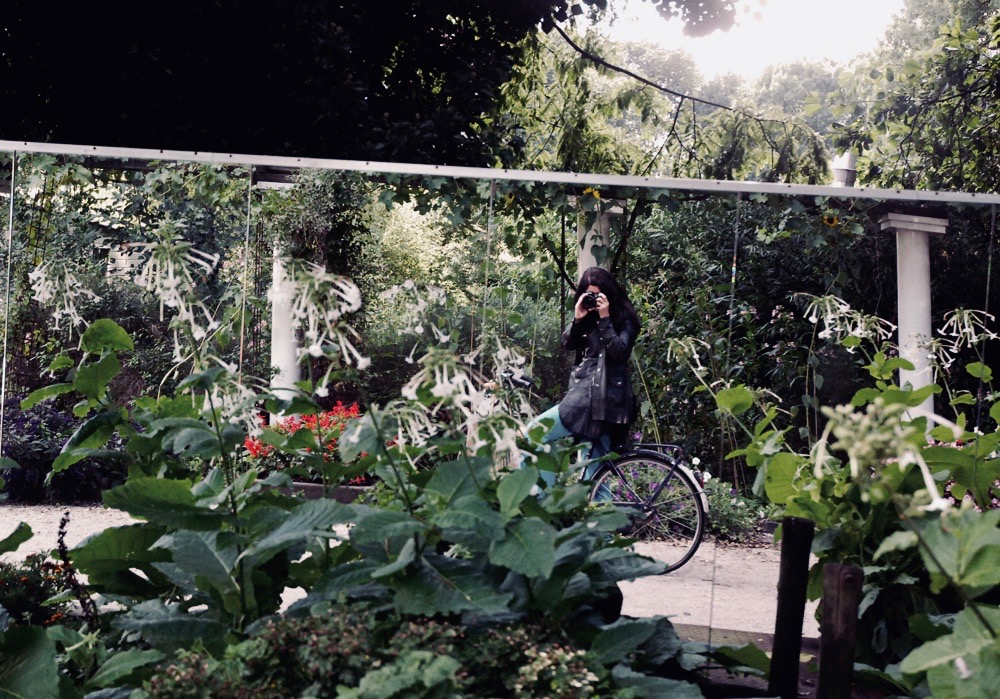 EARLY ACTIVISM

Born in Queimadas, Bahia, Lantyer moved to Salvador, the old colonial capital of Brazil, enrolling at Universidade Católica do Salvador (Social Work Studies) and Universidade Federal da Bahia (Communications and Journalism). It was the last years of the military dictatorship - which ended in 1984 - and she joined the student's activism for democracy, collaborating locally with the foundation of the Brazilian workers party (Partido dos Trabalhadores - PT) (1979-85);



At the university, she researched the life conditions of the women of a poor local community, basing her graduation essay on Simone de Beauvoir 's "The Second Sex" (1980-84). Later on she worked with sexual freedom X gender oppression and human resources, having created seminars on existential issues such as the simbolism of the heart, death and retirement (1988-1997).



ART STUDIES

Lantyer studied fine arts at Universidade Federal da Bahia where she began experimenting with photography. She had her first solo exhibition at Museum Casa do Benin (1994) presenting a series of 38 mixed media portraits (collage and drawings on photography). Two years later, she created the course "Linguagem Fotográfica" em Salvador (1996-97);


Shortly later she moved to Amsterdam-NL (1998) where she followed photography courses at Amsterdam Institute of Photography and De Moor and had her first solo exhibition in Europe at WM Gallery (2002); In 2008 she enrolled at "Histories and Theories of Photography at Universiteit van Leiden (2008-09).
MUSIC AND CINEMA

Chairwoman and subsequently artistic director of the cultural bi-national foundation A Hora do Brasil, all long seven years in charge, she developed several artistic-cultural projects, the most successful was the BRAZILIAN SUMMER SESSIONS MUISIC FESTIVAL with concerts, jam-sessions, music documentaries and talks at Bimhuis, Amsterdam, together with Brazilian dancer and choreographer Claudia Trajano. The - highly successful - program helped to develop a new vision on Brazilian Music in The Netherlands.


Later on, collaborated with the festival WORLD CINEMA AMSTERDAM for 3 years, curating a documentary showcase (2005-2013) in partnership with Brazilian dancer and choreographer Claudia Trajano.
PHOTO RESTORATION

Lantyer learned to restore and to conserve photography, glass plate's negatives and a variety of old printing techniques (2004-2012) while working 8 years with Dutch restorer and conservator Michiel Kort (FotoZorg), a major specialist in recovering vintage negatives.
PROJECTS ON PHOTOGRAPHY

Created the online plataform Fotografia & Cultura (2012-2018) and developed, in partnership with Teatro Munganga, the analog program Talks on Photography. Teatro Munganga, Amsterdam (2015).
MEMORY AND WOMEN

Began an artistic research on photography and memory (in progress since 2009), investigating the photo-albuns of her own family to trace the presence (and absence) of women in the family and region where she was born. The work is presented in talks, lectures and projections in universities, museums and institutions since 2015.
EXCLUSION AND INVISIBILITY OF THE MIGRANT (WOMAN) ARTIST

Currently, her recent reseach and artistic practice questions the position of the woman artist in a context of immigration, addressing exclusion, invisibilitty and the obstacles the migrant (woman) artist faces within the European "art world" .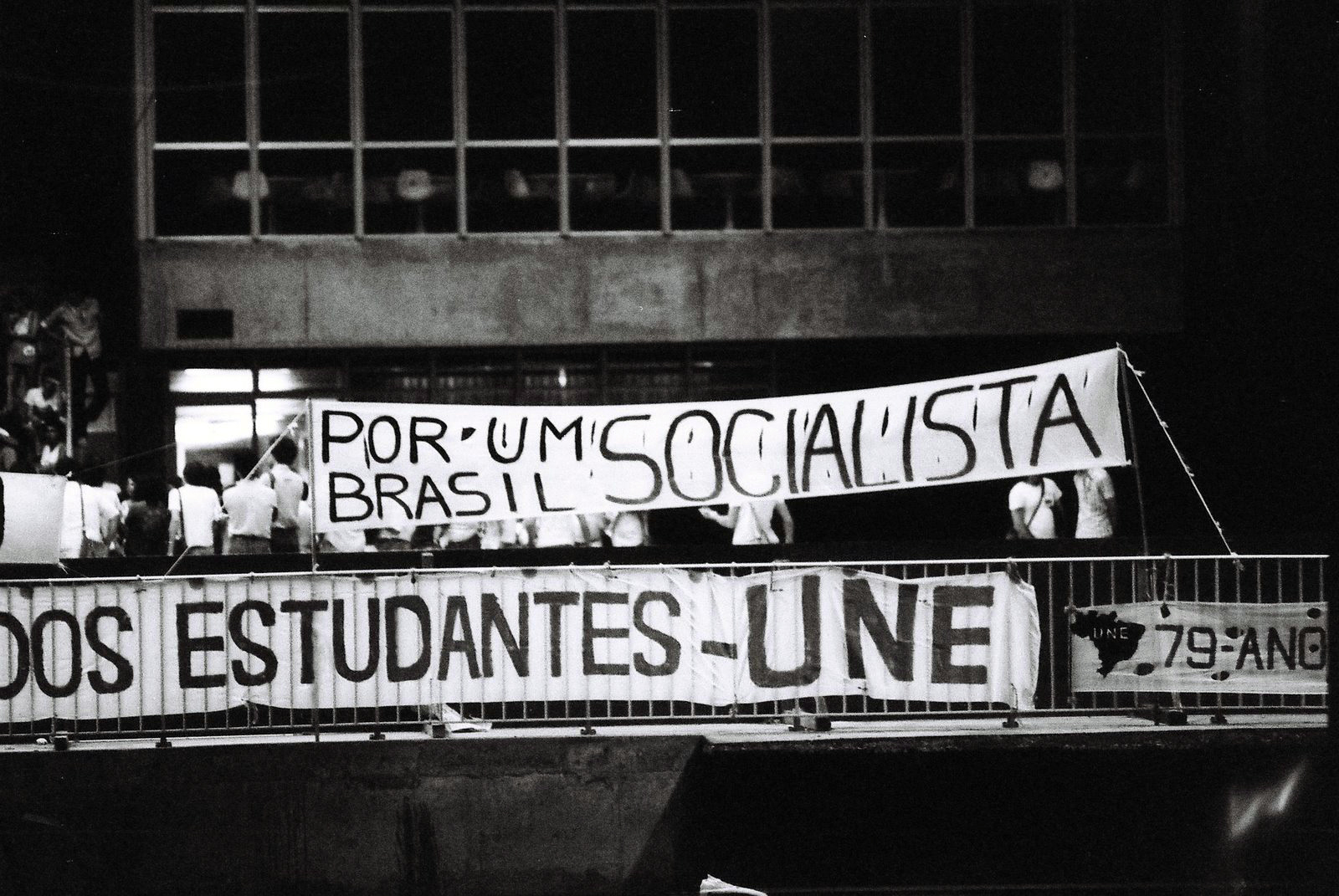 1979-1984