TRANSIT

"Transit" is a collective atlas, a participatory installation I am presenting at the group exhibition

"In the Process of Making"
on view untill 9 Apr 2023
at Treehouse NDSM
Amsterdam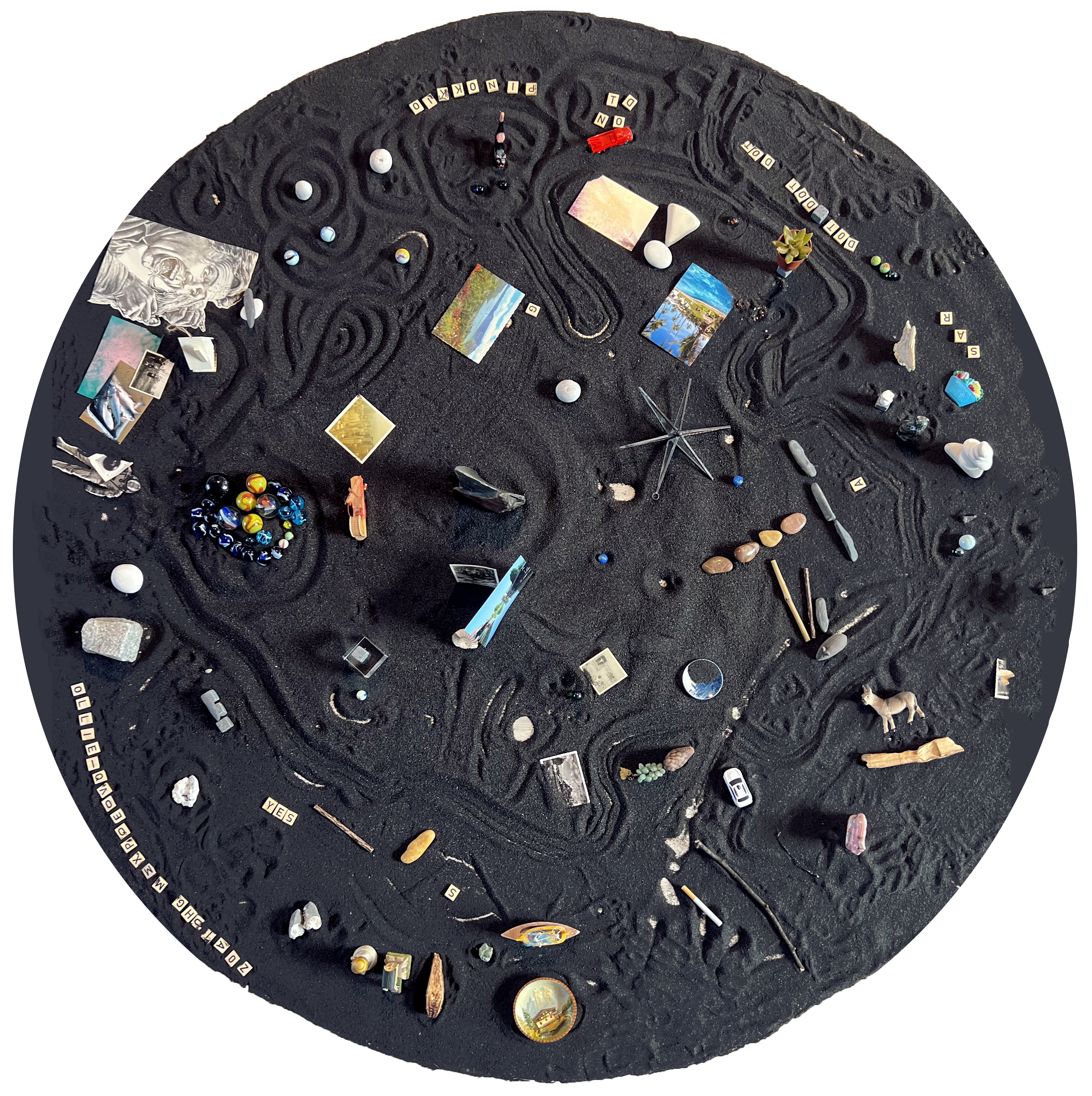 NEWS:
"In The Process of Making" at Treehouse NDSM Amsterdam
Provas públicas
Mestrado em Artes Plásticas Intermedia
Faculdade de Belas Artes Universidade do Porto
Searching the uprooted, exiled and stateless memory, balanced on the thread stretched between the departure and the past, the present and the beginnings. Giving a shape to the obstacle and the impotence. This is the meaning of the mountain.
( click to continue reading)

A tarefa de vasculhar a memória desenraizada, exilada e apátrida, equilibrada no fio estendido entre a partida e o passado, o presente e os primórdios, atribuindo uma forma ao obstáculo/impotência, esse é o sentido da montanha
( click to continue reading)